Welcome to The Jersey Shore Science Fair 2015


The 2015 Jersey Shore Science Fair was held Saturday, March 21, 2015

Click this link to see a list of JSSF2015 award winners:


JSSF 2015 Winners!!!!!

New: Contact email has been changed to be sent to the JSSF Director, Cathy Jaggard!!!


catjaggard@usa.net


IMPORTANT NOTICE:

Congratulations to all who participated in this years Jersey Shore Science Fair!!

Winners of JSSF 2015 will be published on Monday, March 23, 2015!!!!

Those eligible to participate in this year's Delaware Valley Science fair are as follows:

For Junior participants: grades 6 - 8, 1st and 2nd place only for all categories!!

For intermediate and upper level winners: 1st, 2nd and 3rd place EXCEPT for Team Projects.

Delaware Valley is only accepting 1st and 2nd place winners for all Team projects from JSSF this year!!

Schedule and Set-Up Procedures are on the DVSF webpage for winners eligible to participate

The link to the Delaware Valley Science Fair is: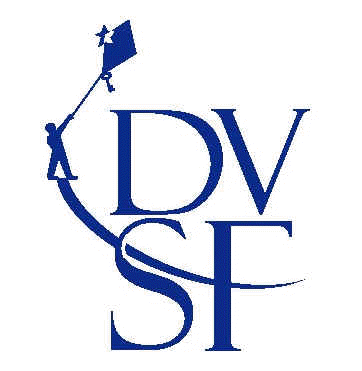 Delaware Valley Science Fairs, Inc.

Look for the Schedule and Set-Up Procedures links on that page.