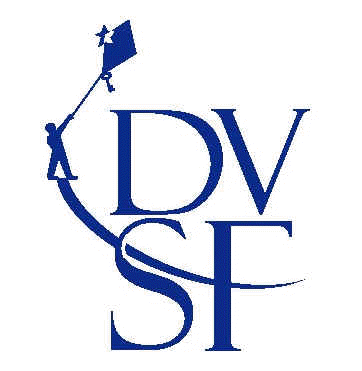 Delaware Valley Science Fairs, Inc.
Stockton University

Two documents which define judging criteria for The Jersey Shore Science Fair and the Delaware Valley Science Fair

Please include "JSSF" in the subject of your email.
This will ensure that my email filters
route your message to the proper folder!!



BGCOLOR=AQUA
BGCOLOR="silver"
bgcolor="#FFFF00" should be yellow
Hex ColorsLinks


REFRESH CROME:
Hold down Ctrl and click the Reload button.
Or, Hold down Ctrl and press F5.
just open the Chrome Dev Tools by pressing F12. Once the chrome dev tools are open,
just right click on the refresh button and a menu will drop down.